Welcome to Decadence
Nail & Beauty Studio
Decadence Nail & Beauty Studio is a privately-owned and operated home-based nail and beauty studio.   
With over 35 years in the beauty industry and catering for a strictly 'ladies only' clientele, your time with me will be dedicated to providing you the best treatments with the best results.
With the backing of the world's No 1 skin care brand, Dermalogica, and leading nail brands your treatments will be tailored to suit your specific skin needs, with results – not just promises!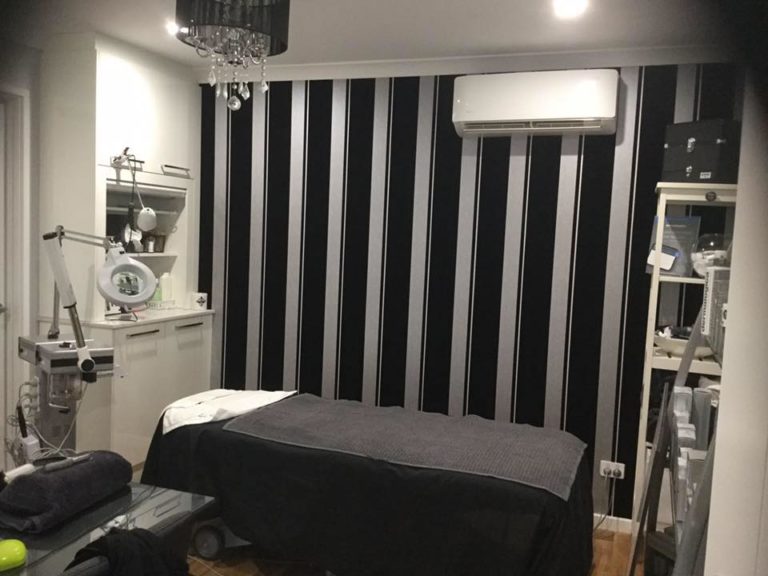 SKIN
We recommend Dermalogica exclusively for all in-salon skin treatments and carry a wide range of Dermalogica products for your dedicated at-home regime.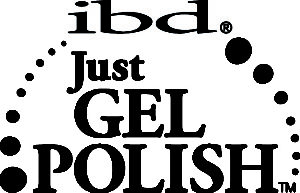 Nails
CND provide all the professional nail enhancement products from Brisa Gel to Shellac. We also use IDB Gel Polish.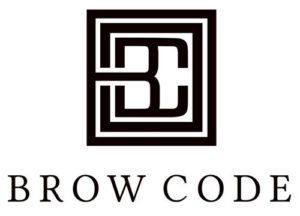 Waxing
Only the best quality waxes are used for all different types of waxing – Clean & Easy roll on wax for legs, Brazilliant for under arms, bikini and brazillian and Brow Code exclusively for brows.
IBD Gel Polish (Shellac)

$40
Add heel buff + massage

+$15
Lip, chin, brow, face

$55
A free 15 minute service looking at your skin. We map and analyse the fourteen unique zones of your face. Every skin tells a story and this is your starting point for a new healthy glowing skin!

Face Fit Express Skin Treatments

$15

A carefully selected range of 10 minute facials designed to boost hydration, renew skin radiance and give you a glowing complexion!! A great pick-me-up for busy women who demand results!! (redeemable on product purchase)

A personalised, 30 minute treatment that addresses your top skin concern in a convenient amount of time.
A personalized, 60 minute treatment that takes you on the ultimate journey to your healthiest-looking skin.

Note: Our ProSkin 30 & ProSkin 60 Treatments are tailored to suit each individual client. You can choose from our list of 10 minute 'modules' to build your facial your way. Ask me how!

Pro Power Peel

30 mins

$79

A tailored 30 minute treatment featuring our highly active Pro Power Peel. This powerful peel smooths skin while targeting individual skin concerns for a completely customised experience.
Hi!  I'm Colleen. I am a dedicated nail technician and skin therapist offering a great experience in my private, ladies only, at home studio. 
In 1984 I qualified as a nail technician, and have completed many hours of post-grad education in the nail industry with Creative Nail Design. In 1998 I gained my Master Nail Technician status, and recently, gained my Grand Master Nail Technician status. 
I believe that on-going education, not only in nails, but all aspects of beauty and skin therapy, is paramount to providing the best services for my clients.
In 1998 I qualified as a "beautician" as it was called back then!  (the equivalent of Cert IV in Beauty Therapy). Since graduating beauty college, I have had the privilege of being affiliated with Dermalogica, one of  the world's leading skin care companies. Dermalogica are leaders in both education and skin care technology.
I regularly attend Dermalogica's on-going post grad education to keep up with changing trends in the industry and hold the highest qualification as a Dermalogica 'Skin Expert', a world-wide recognised qualification. 
I love what I do and I want to share my passion and wealth of skin care and nail knowledge with you, in my beautiful studio.
I look forward to meeting you soon.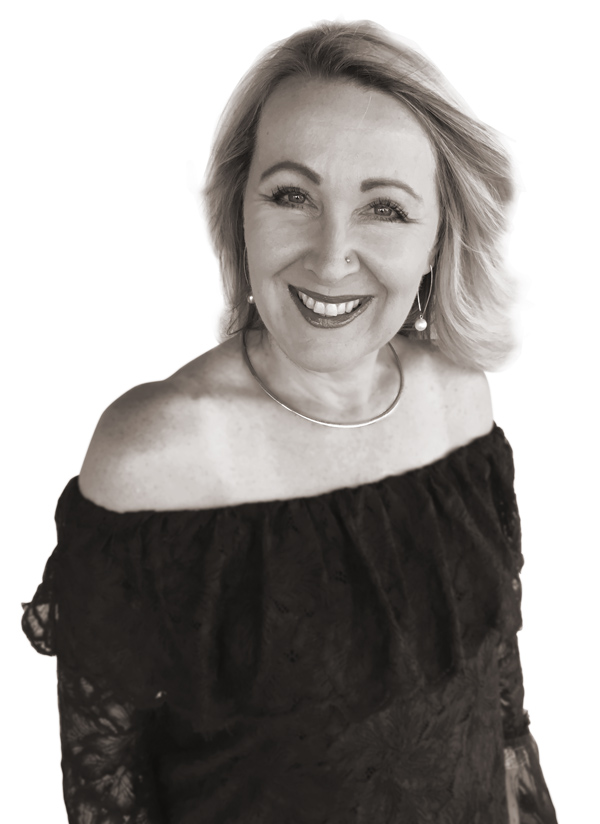 Treatments via appointment only. Sorry no walk ins. Please contact us to make an appointment on 0408 340 883 or email via the below form.
Address
Palmyra Western Australia
Call
Call 0408 340 883 to make an appointment
Opening Hours
Tuesday, Wednesday & Thursday10am – 6pm